The Lancaster University is awarding Postgraduate Scholarships worth £5000 for Brazilian students to study in the UK.
Lancaster University, also officially known as the University of Lancaster, is a public research university in the City of Lancaster, Lancashire, England.
If English is not your first language then you will need to show that your English language skills are at a high enough level to succeed in your studies.
Scholarship Description
Applications Deadline: Open for applications
Course Level: This scholarship is available for students joining a full-time postgraduate taught programme in 2019, delivered in the UK by Lancaster University Management School.
Study Subject: Scholarships are awarded within the Lancaster University Management School.
Scholarship Award: To enrich the community further, we're offering a new scholarship of £5000 for Brazilian students.
Nationality: Awardees must be of Brazilian nationality.
Number of Scholarships: Numbers not given
Scholarship can be taken in the UK
Eligibility for the Scholarship
Eligible Countries: Brazilian students are eligible to apply for this scholarship.
Entrance Requirements: To be eligible for an award, you will need to meet the criteria below:
Be a permanent resident of Brazil
Hold a first class undergraduate degree*
Apply for a Masters programme at Lancaster University Management School
English Language Requirements: Offers are made on a rolling basis and are conditional on meeting all criteria and entry requirements for the programme(including English Language).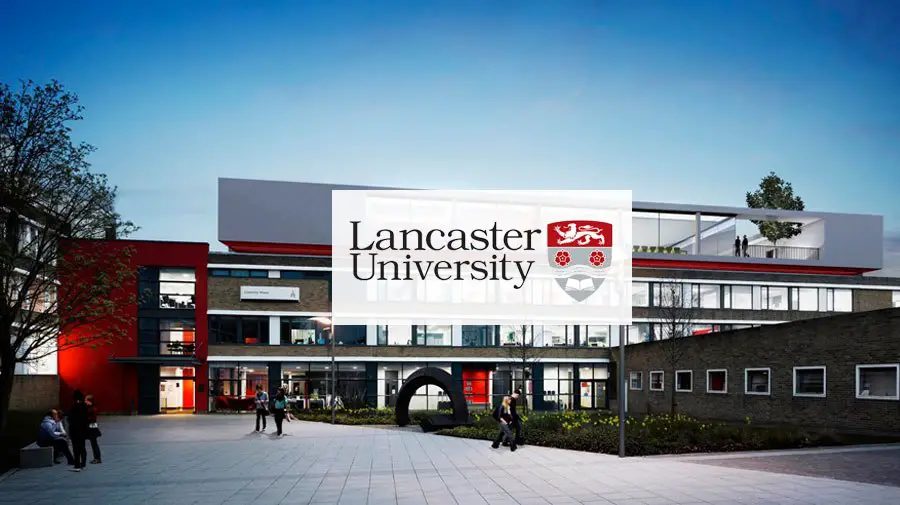 Application Procedure
How to Apply: We will automatically consider you for the above awards as part of our standard Masters application process, and if you are awarded a scholarship we will be in touch with you directly. The successful recipients will be hand-selected by our admissions team, based on strength of application and merit.